TOMORROW'S EVE med teaser
TOMORROW'S EVE
The Tower
Genre – Prog Power Metal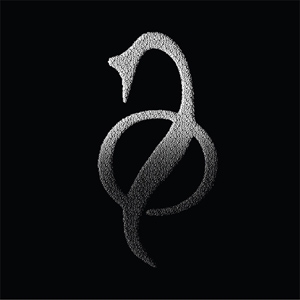 Released May 25th 2007
LMC208
EAN6419922002087
Tomorrow's Eve fresh from the release of their worldwide acclaimed album "Mirror Of Creation II – The Genesis" in 2006 have recorded a 4 track album to give fans an idea of the direction to expect on their next full length album and to also offers fans something special to celebrate their European tour in support of Circle II Circle throughout April 2007.
`The Tower' is a 4 track single containing new material and early band material re-recorded to better reflect where the band is at in 2007. It's a single to tease for the upcoming full length album. The music on `The Tower' is dark and aggressive with the lyrics like episodes from 'The Twilight Zone', what also will be the concept of the bands next full length release. The band are already booked into SU2 Studios to record the follow up to "Mirror Of Creation II: The Genesis" in July.
"The Tower" will be released shortly after the band have completed a European tour with Circle II Circle and Savage Circus throughout April 07 performing in Germany, Denmark, Austria, France, Italy, The Netherlands and Belgium.
TRACK LISTING
01. The Tower
02. Remember
03. Success 2007
04. Not From This World 2007
BAND LINE UP
Martin LeMar – Vocals
Rainer Grund – Guitars
Oliver Schwickert – Keys
Chris Doerr – Bass
Tom Diener – Drums
GUEST MUSICIANS
Jennie Kloos
Phil Hillen
PRODUCTION CREDITS
Recorded and produced by
Phil Hillen at SU2-Studio germany.
All songs written by Tomorrow's Eve
Lyrics by Martin LeMar and Daniel Z. Klein
Cover Artwork by Martin LeMar and Oliver Schwickert
Official Web Links
www.t-eve.com
www.myspace.com/mirrorofcreation